Congratulations!
You've decided you're ready to take the journey to a fresher you.
---
CareCredit offers a full range of payment plans so you can find one that works best for you!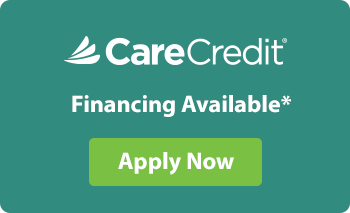 PatientFi puts the patient's best interest at the center of everything. Designed by the nation's leading plastic surgeons, PatientFi allows you to pay for your treatment through flexible monthly payment plans, customized to fit your budget. Checking your rate won't hurt your credit score. Find out your monthly payment today!
</a